Three options are available for submitting:
1 - SHOOT YOUR OWN VIDEO AND SUBMIT ONLINE
2 - ATTEND A TAPING SALON IN THE SAN FRANCISCO BAY AREA
We'll tell you how, but first...
WHAT IS MEANT BY AN "AWAKENING"?
While many experiences can be defined as awakenings, here's the "10,000 Awakenings Project" definition:
An awakening is an experience that begins a permanent shift in identification from the personal self to that of the infinite.
It can be a single, grand, life-altering event, a series of subtle moments, or somewhere in between. Sound like your story? Please consider submitting...!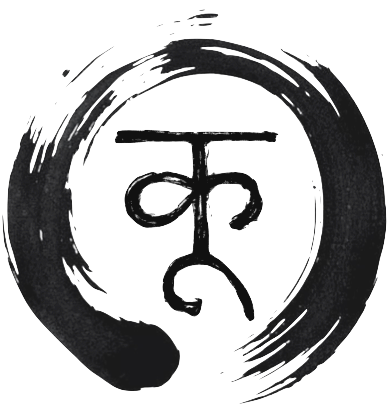 SHOOT YOUR OWN
Please read all of the guidelines in order to ensure your video showcases the important story that is yours.
SET-UP:
• Film from a tripod or from your computer. Avoid shaky, handheld shots.
• Put yourself in a medium-to-closeup shot with light facing you, not the camera.
CONTENT:
• All videos should be between 2-4 minutes.
• One person per video
• If you have had multiple awakening experiences, choosing one often makes for a better story. Think "beginning, middle, and end". Possible points to hit:
• When and where it happened, what you were doing
• What led up to it
• How long it lasted
• Did you notice physical / situational / perspective changes before or after your awakening experience?
• Example of good story structure: "When I was 44, I was a nurse at a retirement facility. I started noticing <list of changes> in my life. One day, when I was sorting medicine, I had <description of awakening in own words>. It lasted <seconds/days/weeks>. Afterward, <how my life changed and is still changing>."
Bad story structure would include:
• Opinions, theories, teachings
• Details not pertinent to the story
• Obscure or New Age buzzwords used without explanation
• Glossing over important details (sometimes done not to sound too strange)
• Advertising your / a friend's business


AFTER FILMING:
• Put your video up on YouTube
• Title it with your name, where you are from, and "for 10,000 Awakenings Project" (e.g. Jamie Smith, Chicago, IL, for 10,000 Awakenings Project)
• Send the link to
info@10000awakeningsproject.com
. We'll put you on the website readily, though we may ask you to reshoot if we feel the video can be reshaped to better suit the project.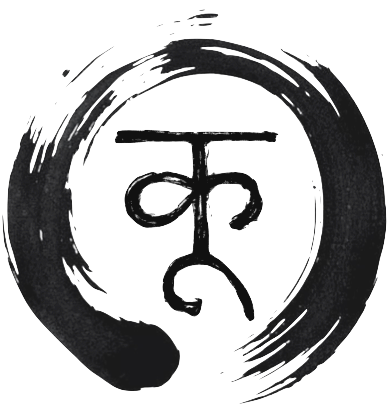 ATTEND A TAPING SALON IN THE SAN FRANCISCO BAY AREA
A salon is a great way to contribute to the project while connecting with others in the awakening community. Contact us at
info@10000awakeningsproject.com
, and we'll notify you when and where the next salon is being held.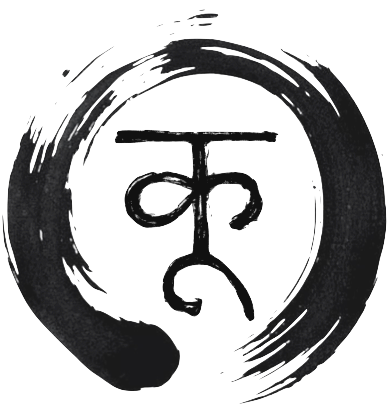 HOST YOUR OWN SALON
Host your own salon wherever you are. Contact us at
info@10000awakeningsproject.com
and we will send you guidelines to help make your salon as successful and rewarding as possible.
All images, text and videos copyright ©2013 10,000 Awakenings Project